Welcome to Kaiko History !
This site is dedicated to the software-company Kaiko.
They donīt exist anymore, so I want to remind of them - and their really great games.

Kaiko lives on in synSONIQ (C.Hülsbeck) and NEON (P.Thierolf).

Just choose what you are interested in:

No Menu-Frame at the Top ? Load it !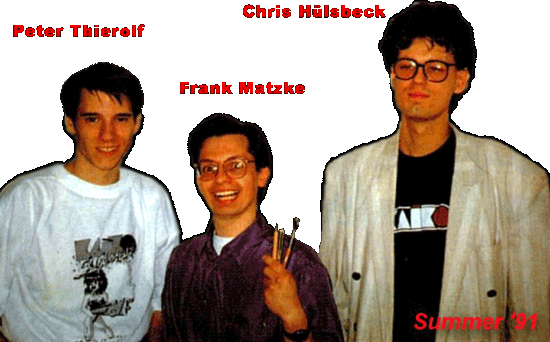 Click the guys for Infos !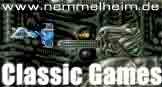 back to nemmelheim.de


21.10.2006 - 22:00 Robert
18.08.2006 - 06:27 Sam
01.05.2006 - 18:55 monte_bob
08.03.2005 - 23:42 Robert
05.01.2005 - 01:18 Sam